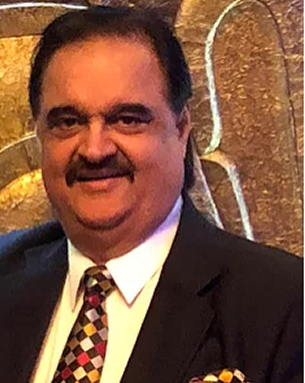 Portchester USA, located in Long Island City, New York, was launched in 1984 by owner Kulwant Chouhan ("KC"). Major brands such as Kate Spade, Oscar de la Renta, and Shinola have used Portchester USA as a sampling and production resource, for everything from one-off samples for the runway to full scale production runs.
KC received his diploma in drafting and designing in 1982. He pursued further education in design and CAD/CAM by attending Matatuck Community College in Connecticut and graduating in 1983. He launched his handbag manufacturing business in New York City in 1984 in a building near the Fashion Institute of Technology in Manhattan. Now, at his new and larger factory in Long Island City, he continues to produce handbags and accessories for emerging designers and reputed labels.
Portchester USA is able to produce up to 50 full size handbags and up to 20 small goods per day.
We look forward to meeting your production demands as the desire for USA made products continues to grow.